Tiger Strike Fish Shooting Game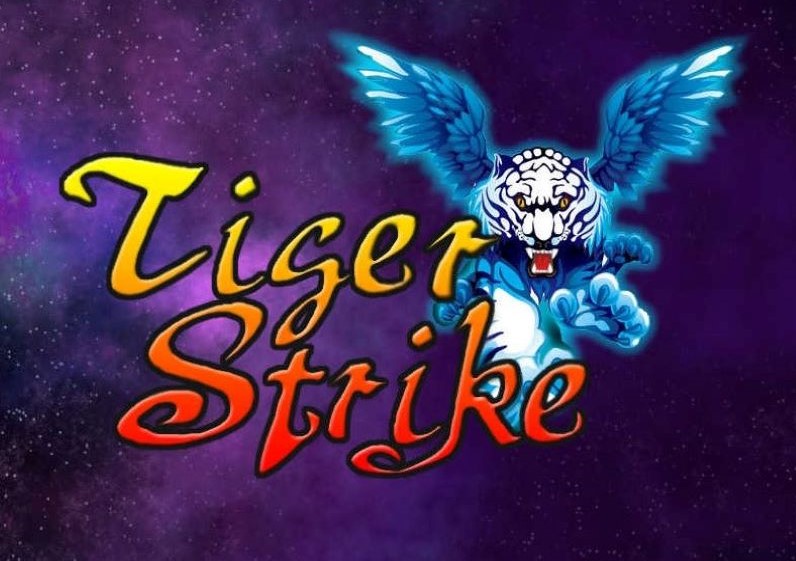 Play free demo
Fish table games are a unique take on the whole gambling formula. For example, in the Tiger Strike fish game table, you will need to proactively play the game to win. All fish table games are similar to one another in most ways; however, each game adds a unique twist to the table. If you want to learn about what makes Tiger Strike skill fish game so unique and fun, then you've come to the right place – keep on reading.
Top Casinos to Play Tiger Strike Online for Real Money
Rank
Logo
Name
Bonus
Play
Sloto'Cash Casino

Up to

$4000

400%

Play
Uptown Aces Casino

Up to

$4000

400%

Play
Andromeda Casino

Up to

$5000

Play
The Theme of Tiger Strike
As mentioned before, the Tiger Strike fish shooting game is a classic fish table sweepstake game. The player will get to go deep under the water and shoot the gun to hunt down some fish. The theme and the overall design of the game are one of its strongest suits. You will see what the marine, aquatic life is all about, as at any point in the game, you will see on the screen:
Sharks,
Goldfish,
Whales,
Swimming tigers,
Crabs,
and many other different aquatic creatures as you play Tiger Strike online for real money. The fish have beautiful designs. They swim well underwater, and this is the thing that makes the game a joy to play.
Special Tigers and Win Bonuses
Youan look forward to many special features as you play the Tiger Strike fish shooting game. But first, the main game is all about shooting your gun on your fish hunting expedition. For every fish that you have successfully shot, you will be rewarded with a prize.
The main special feature comes in the form of the Tiger. This is not an aquatic animal, so it makes little sense for us to see this animal in a fish hunting game – but let's not delve too much into it; it's a game after all. There are three types of winged tigers, and the red tiger will bring you the biggest prize if you shoot it down.
Another special feature comes in the form of the flying wheel with a bomb in the center. If you shoot it down, then the bomb will explode, and it will take out several fish in the vicinity, which will give you big prizes.
You can also activate a vortex that will reel in fish without you having to do anything. This, too, is a nice feature that can give you a significant boost to your credits as you play.
Winning Big Money
It's all about managing your shots as you play the Tiger Strike table game. If you go for the big kills all the time, then you will get few but big wins. And vice versa, the smaller fish kills will give you smaller, but much more frequent wins. It's all about balance.
Make sure that you make use of the special features. Hunting down a red tiger will give you a huge win. However, there's a risk involved here in that you may spend a lot of bullets without being able to succeed in hunting down the tiger. Remember, every bullet that you will fire will cost you credits.
If you want to learn how to play the game without incurring unnecessary costs, then we advise you to play for free a demo version of the Tiger Strike fish arcade machine. You can do so easily by downloading the mobile app and playing on your mobile device. This free playing experience will tell you all you need to know about the game, first hand.
Conclusion – Hunt Tigers in Tiger Strike
Tiger Strike may be a fish table game, but the addition of flying tigers makes the game appear novel and exciting to the fish table fans. The special features also make this game unique in its own way, as Tiger Strike is rife with a variety of different special features that can win you big money. Remember, Badass Skill Games is the premier developer of fish table games, so you can't go wrong by playing a fish table game made by this developer. Remember to keep your aim calm no matter how much hectic the screen gets and you will do just fine hunting down even the most expensive of fish. Have fun!